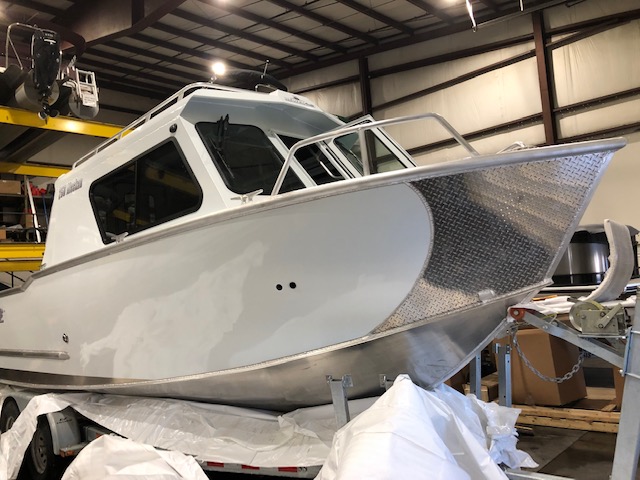 Hello anglers and adventurers!
January has turned into February and the fishing season on northern lake Michigan is only a couple of months away. In the last post I talked about getting all the reels ready for the 2022 fishing season. I'm starting to get excited about chasing the salmon and lake trout from Leland to Suttons Bay, from Traverse City to the Manitou Islands.
I feel that 2022 will be a good year to be out on the lake with a fishing pole in our hands. With that said, I have gone and inspected all my fishing poles. I want them to be in as good condition as the reels. We don't want any equipment failure to be the reason a fish of a lifetime is lost. I have checked all the reel seats, rod grips, line guides and structure of the rods so they will perform when the lunker lake trout or salmon takes the lure. My favorite rods are vintage Shakespeare Wonder Rods, about 40 plus years old. I had these rods completely restored by the Reel People, rod and reel repair of Interlochen Michigan. It wasn't cheap, but the result is worth it. I hope to get at least 20 more years out of these rods. It won't be long, and I will have all these rods fixed with newly spooled reels.
Reelin Leland Fishing Charters is excited and ready for the 2022 season to get started. Many have booked there trips already. Don't worry, we have a lot of dates available. I suggest you get your fishing trip of a lifetime schedule sooner than later. In coming blogs we will talk about fishing lures. I have started getting them ready for 2022.
And just a sneak peek: I unwrapped the new boat last week. A lot of work needs to be done to get her ready but here is a quick look.